Welcome to Lasóg Learning
We look forward to serving your requirements for teaching and learning. 
Lasóg Learning is an Irish company that provides high-quality education programmes and resources to support teaching and learning. We aim to support educators to develop their teaching methodologies in a practical and profound way.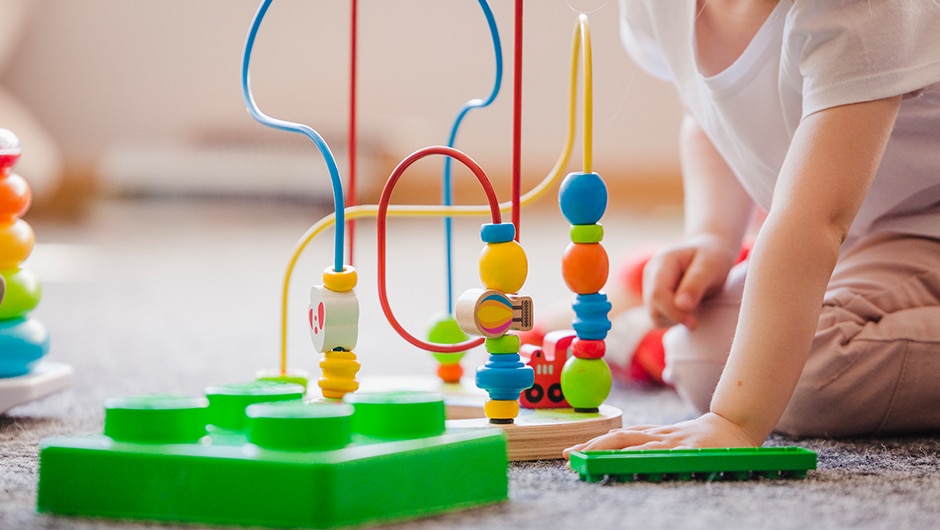 Lasóg Learning endeavours to provide education programmes and resources that span first, second and third level institutions of education across a range of subjects. We plan to expand our collaboration with educators; to inform and develop programmes and resources that continue to advance in accordance with an evolving education system.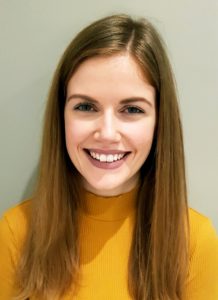 Úna O'Driscoll is a graduate of Mary Immaculate College in Limerick City, where she completed her Bachelor of Education. Her areas of expertise are in mathematics, digital technologies and
wellbeing. She is currently a full-time primary teacher and holds the position of Assistant Principal 1 in her school in Limerick city. She works part-time as an associate with the PDST in Digital Technologies. .
Having obtained first-class honours in the liberal arts mathematics component of her degree, Úna also teaches in in the Liberal Arts Department of Mathematics and Computer Studies in Mary Immaculate College.
She is the regional manager of Lego Education in Limerick and Clare, managing camps for children from 6 years of age to teenagers.
As an educator, Úna is passionate about learning and believes in the utility of education. She created Lasóg Learning to provide programmes and resources to support teaching and learning.